Art Show in London 2019
London has an impressive buzzing art scene, which are exhibited in world-class galleries and modern museums. Which are constantly changing, so there is always great excitement and anticipation as to what will be on show next. But whichever is your favourite genre and artists, there is something for everyone when visiting exhibitions at the Tate museums.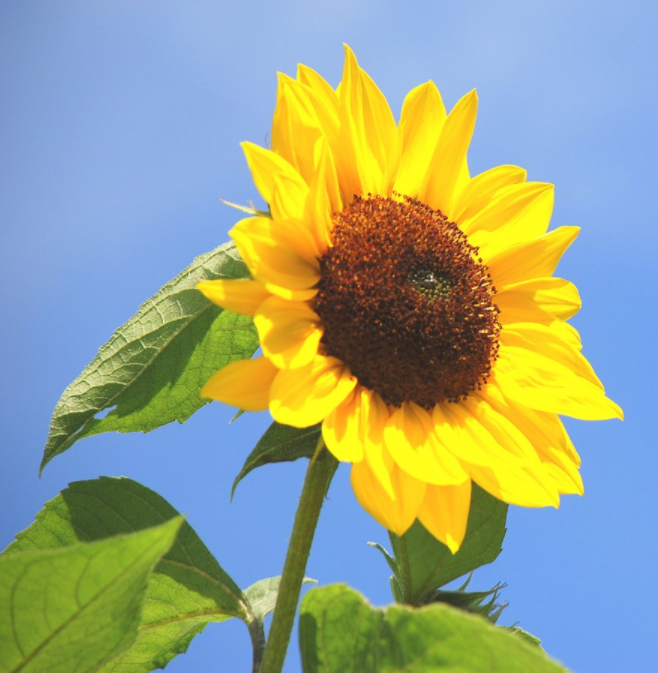 Tate Britain; Vincent Van Gogh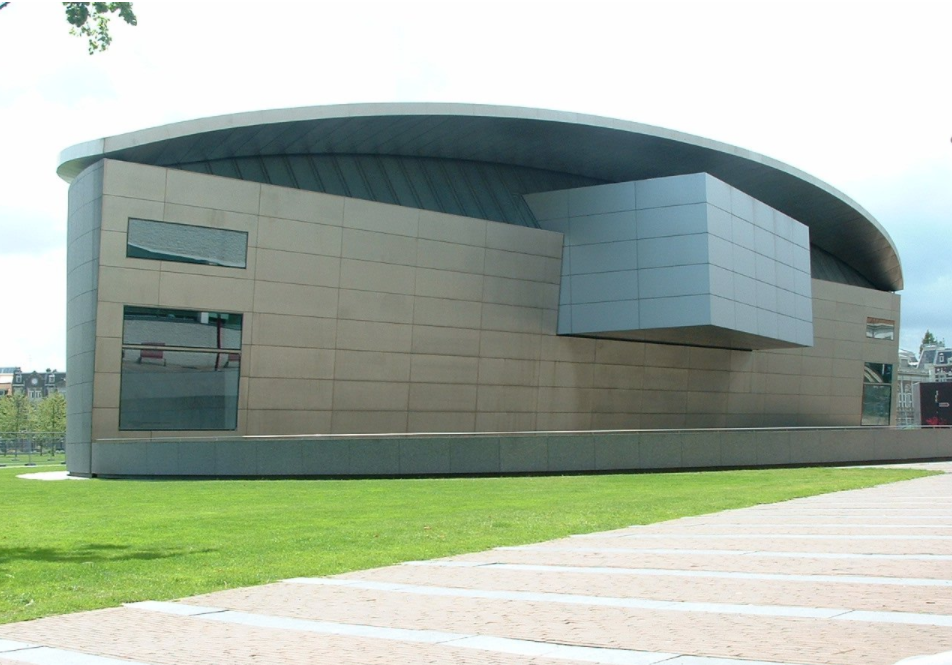 (on until 11 August 2019)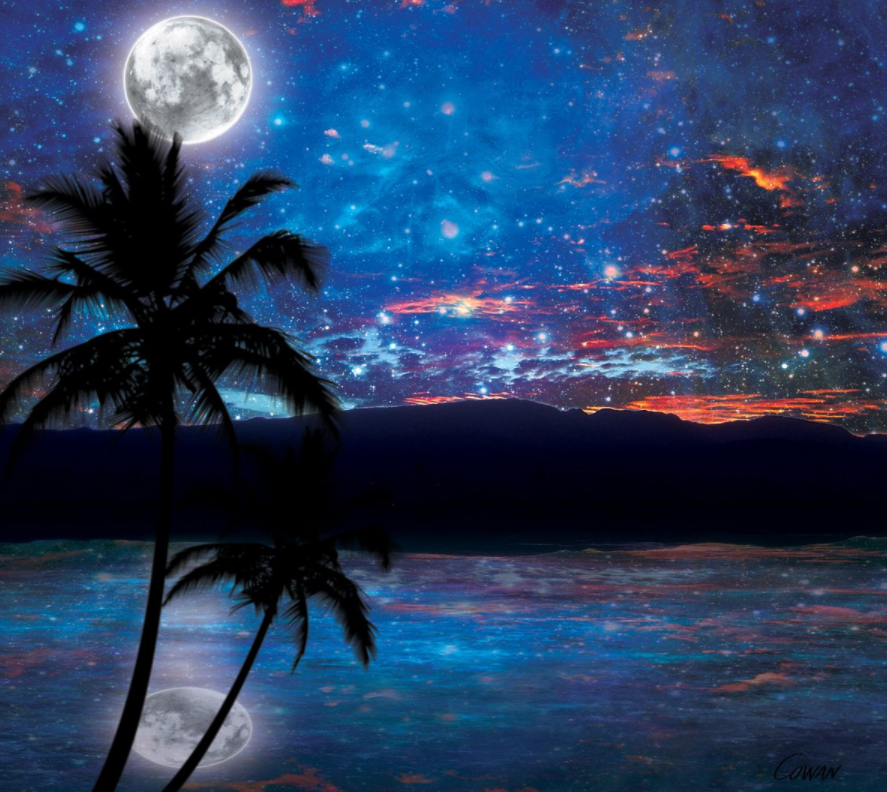 Tate Britain has been the home of British art for over 500 years. Entrance is free, other than for special exhibitions. This attracts visitors from around the world to London. The Tate Britain is worth the visit for all kinds of art lovers and those interested in history. A wonderful homage to the world of art at no cost. And this is not the only venue that is free, others can be found in London art events listings.
The Biggest Collection in 10 Years
This 2019 major Vincent Van Gogh exhibition is displaying 45 of his works. These have been specifically chosen in order to display the great Dutch artist journey to London in 1873, he was inspired by British artists, the English culture and landscape Moreover, it represents the biggest collection of his paintings in more than a decade.
A Personal Look at the Exhibit
A number of van Gogh's most popular pieces are being sent to London from various parts of the world. These include a couple of works he made when he was a patient at an asylum named Saint-Paul: Prisoners Exercising and At Eternity's Gate. As well as L'Arlesienne, Starry Night on the Rhone, and Shoes. And very importantly, the show will also feature Sunflowers, the very rarely lent, much-loved painting, which is normally on display at the National Gallery. But it will take a complete day to see everything at the National and just in case you need help use yourlivi app to get immediate assistance. Enjoy, know that when it comes to art, the sky's the limit!
What Inspired Van Gogh
As a young gentleman, van Gogh spent several years in England. He recalled how he used to dream of his future there. He adored the culture in Britain and was fascinated by top novelists, George Eliot and Charles Dickens. Moreover, he drew inspiration from the art exhibited there in England. This included works by Millais and Constable, which interestingly, are also on show in this exhibition. These artists had a profound impact on van Gogh all the way through his career.
Van Gogh's Impact
The Van Gogh and Britain display also shed light on the British artists who were enlightened by this master. Moreover, the display empowers visitors so that they can relate to the way in which van Gogh's vision sent British artists on the pathway to modern art.
Other Galleries
If you like Tate Britain, you will also find interesting latest artist exhibiting at Tate Modern and in Cornwall, Tate St Ives.