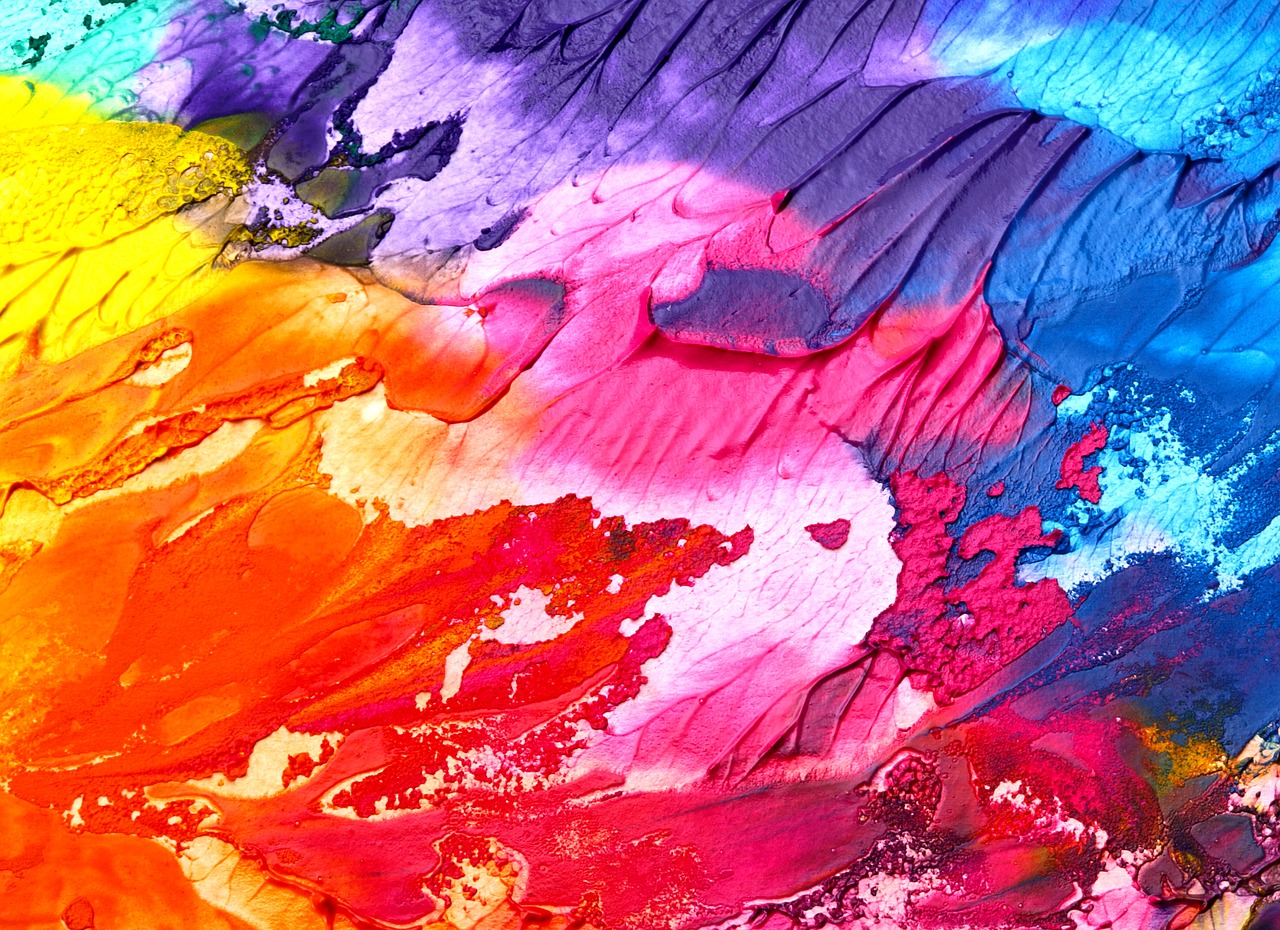 Germany and Austria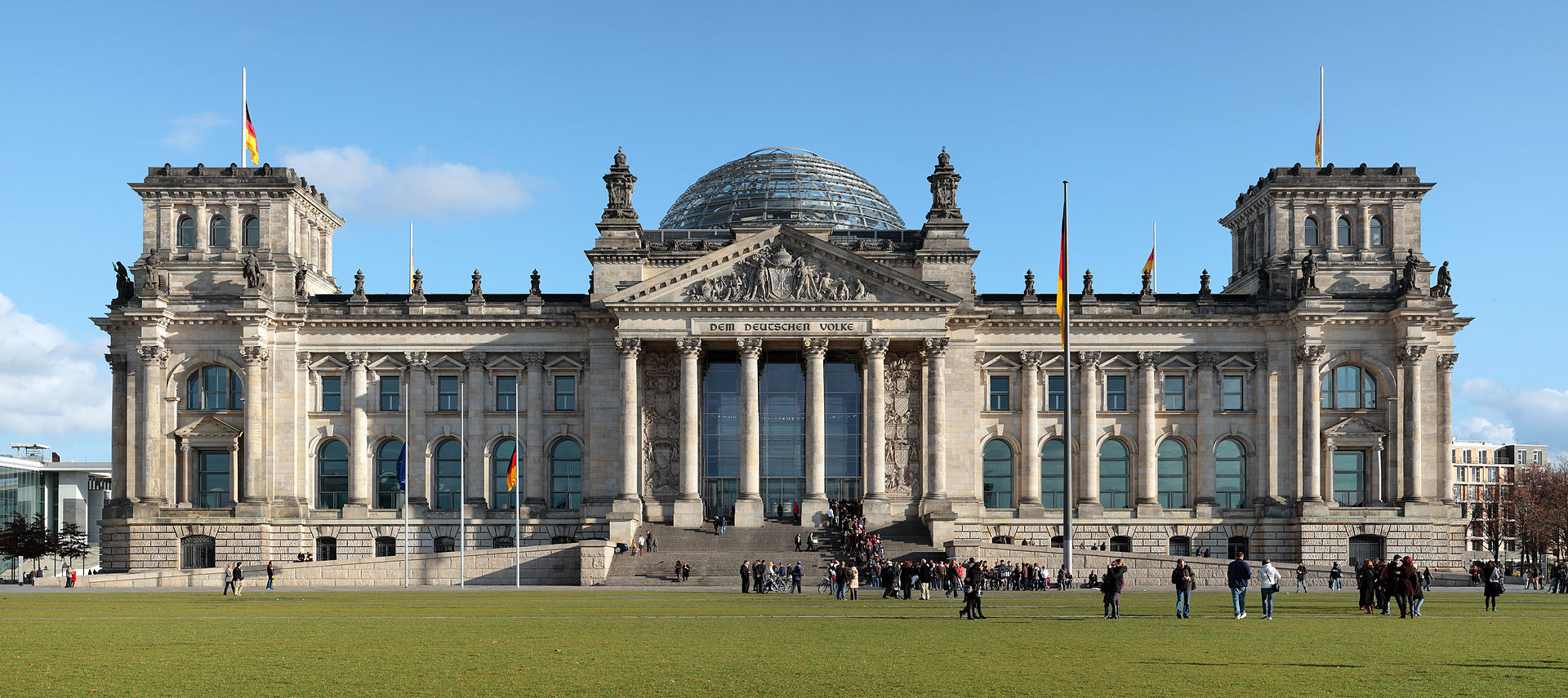 Berlin
Degenerate Celebrated: London 1938
Exhibition in the Liebermann Villa, until 14th January 2019
The exhibition marks the 80th anniversary of the British response to the infamous Degenerate Art exhibition in 1937, in Nazi-Germany. The display shows 30 paintings by Kandinsky, Kirchner and Nolde, among others, that were exhibited at the 'Twentieth Century German Art' exhibition in London in 1938. Much of the original layout has been kept, to give a visual sense of the unique display.
Wuppertal
Portraits by Paula Modersohn-Becker
Exhibition at the Von der Heydt Museum, until 6th January 2019
Paula Modersohn-Becker is one of the most important artists of the early impressionist movement in Germany. The Von der Heydt Museum in Wuppertal is showing twenty of her works, including landscapes, still-lifes, portraits and self-portraits.
Munster
Exhibition at the LWL-Museum for A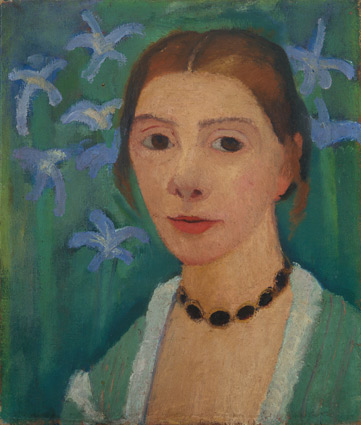 rt and Culture, until 10th March 2019
The exhibition follows the development of the Bauhaus artists from Germany, who went to America after the closures of the Bauhaus in Dessau, and in Berlin, in 1932 and 1933. It also displays works by European artists from the 1950s through to today, who have been influenced by the Bauhaus concepts.
Vienna
Bruegel
Exhibition at the Kunsthistorisches Museum, until 13th January 2019
Pieter Bruegel the Elder died 450 years ago. Only 40 of his paintings still survive today, 12 of which are at the Kunsthistorisches Museum, including the famous Tower of Babel. They are joined by loans from other museums and private collections, some of which have never been publicly exhibited before.
Reflections: Gustav Klimt in International Context
Exhibition scheduled for the Belvedere, in 2019
In cooperation with the Van Gogh Museum Amsterdam, this exhibition will compare Klimt with contemporaries, including Whistler, Monet and Van Gogh.