Northern and Eastern Europe
Prague
Frantisek Kupka (1871 – 1957)
Exhibition at the Waldstein Riding School, until 20th January 2019.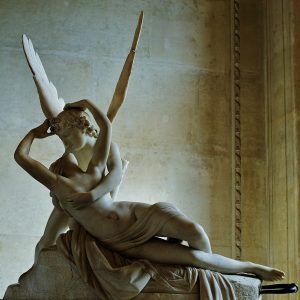 In collaboration with the Ateneum Art Museum in Helsinki and the Grand Palais of the French Reunion des Musees nationaux, the National Gallery is showing the entire work of Frantisek Kupka. The exhibition is arranged chronologically so the viewer can follow the artist's development from symbolism to abstraction, of which Kupka was an instigator. The exhibition will also be presented at the Ateneum Art Museum in Helsinki in the Spring 2019 and at the National Gallery in Prague in the Autumn 2019.
Pablo Picasso: Passion and Guilt
Exhibition at the Kampa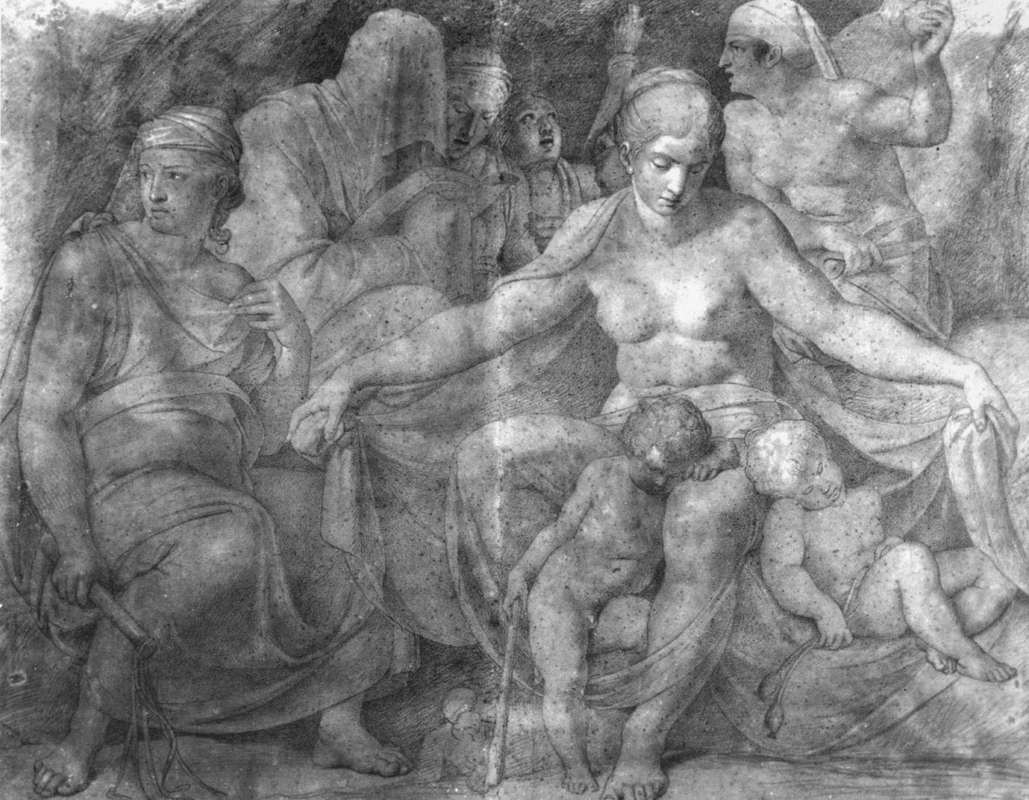 Museum, until 20th January 2019
The exhibition is showing a cycle of 100 graphic prints by Pablo Picasso, that were created between 1930 and 1937. The display is a kind of diary, of the time when Picasso's first marriage was breaking down and is very intimate in nature. The prints are in the neo-classical style and hint at some of Picasso's erotic art and obsessions, and his marital troubles.
Helsinki
There and Back Again
Exhibition at the Kiasma, until 24th March 2019
This is an exhibition of 26 contemporary artists from Finland, Poland, Latvia, Lithuania, Estonia and Russia. The themes of the works are travelling, migration and belonging.